Welcome to Atherton Gardens
We are a residential care facility dedicated to providing all of our residents a higher quality of life. Our facility provides 24/7 care by State Certified Nursing Assistants and a variety of activities like games, gardening, yoga and more. We are located in a highly desirable, safe, and quiet neighborhood nestled between Atherton and Redwood City. Our goal is to provide an environment where our residents can enjoy their lives and feel truly at home.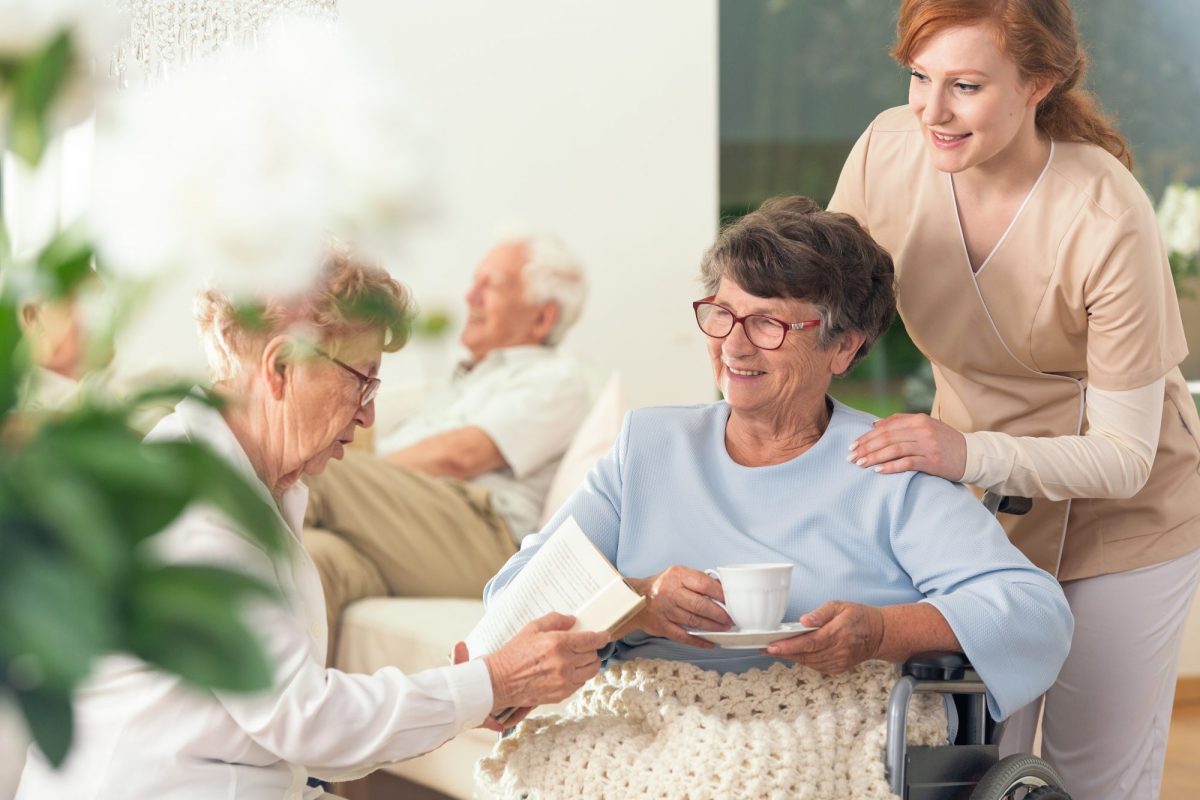 A Completely Remodeled Facility
Built for safety and comfort with the Handicapped, Hearing and Vision Impaired in mind. Certified Nursing Assistants
Our highly competent (CNA) State Certified Nursing Assistants are on site 24-hours a day to help your loved one have a safer, healthier life.

Organic Food
Delicious Organic meals and snacks nutritionally balanced and prepared in‑house.
Atherton Gardens Senior Living Receives 2023 Best of Redwood City Award!!!
Atherton Gardens Senior Living in Redwood City has received the 2023 Best of Redwood City Award in the Assisted Living Facility category from the Redwood City Award Program. This annual award recognizes exceptional local businesses that enhance the community.
Atherton Gardens was selected for its achievement in providing outstanding service and quality care to seniors in the Redwood City area. The award program identifies winners based on research and data on local businesses.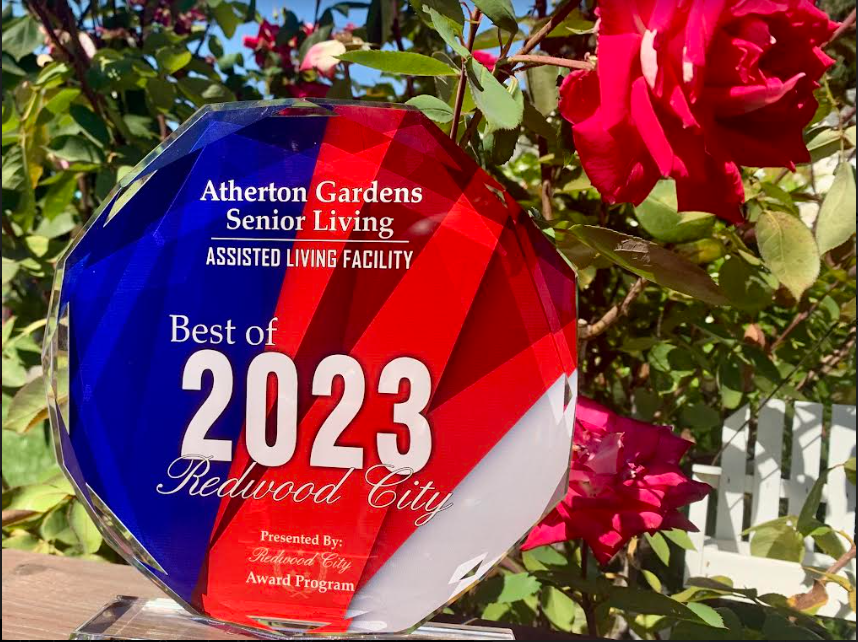 Our certified assistants offer personalized, hands on care that is unique to each and every resident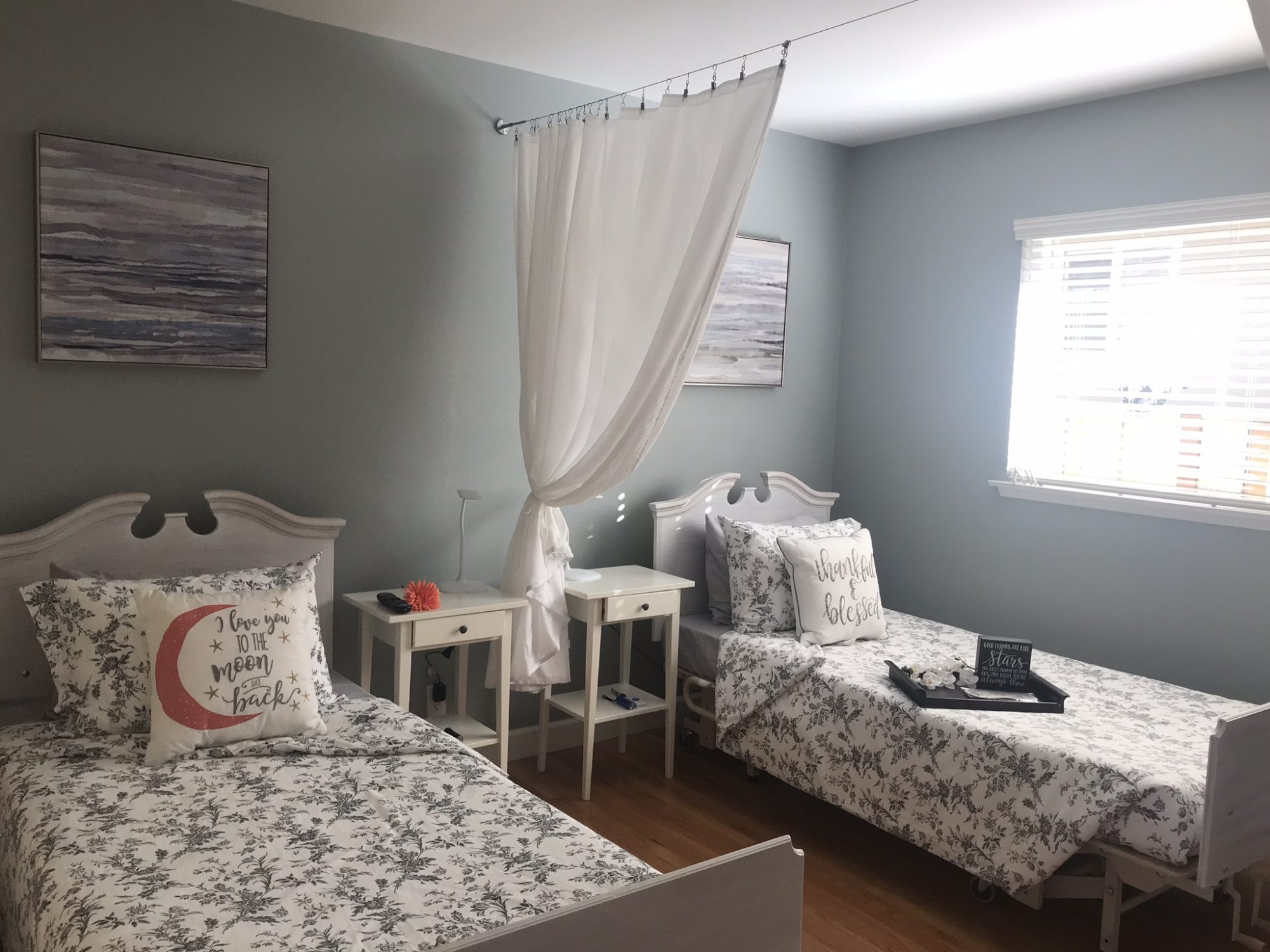 Assisted Living
Assistance with daily living activities such as bathing, dressing, eating, toileting, etc. Central dining programs that include three meals a day. Educational activities.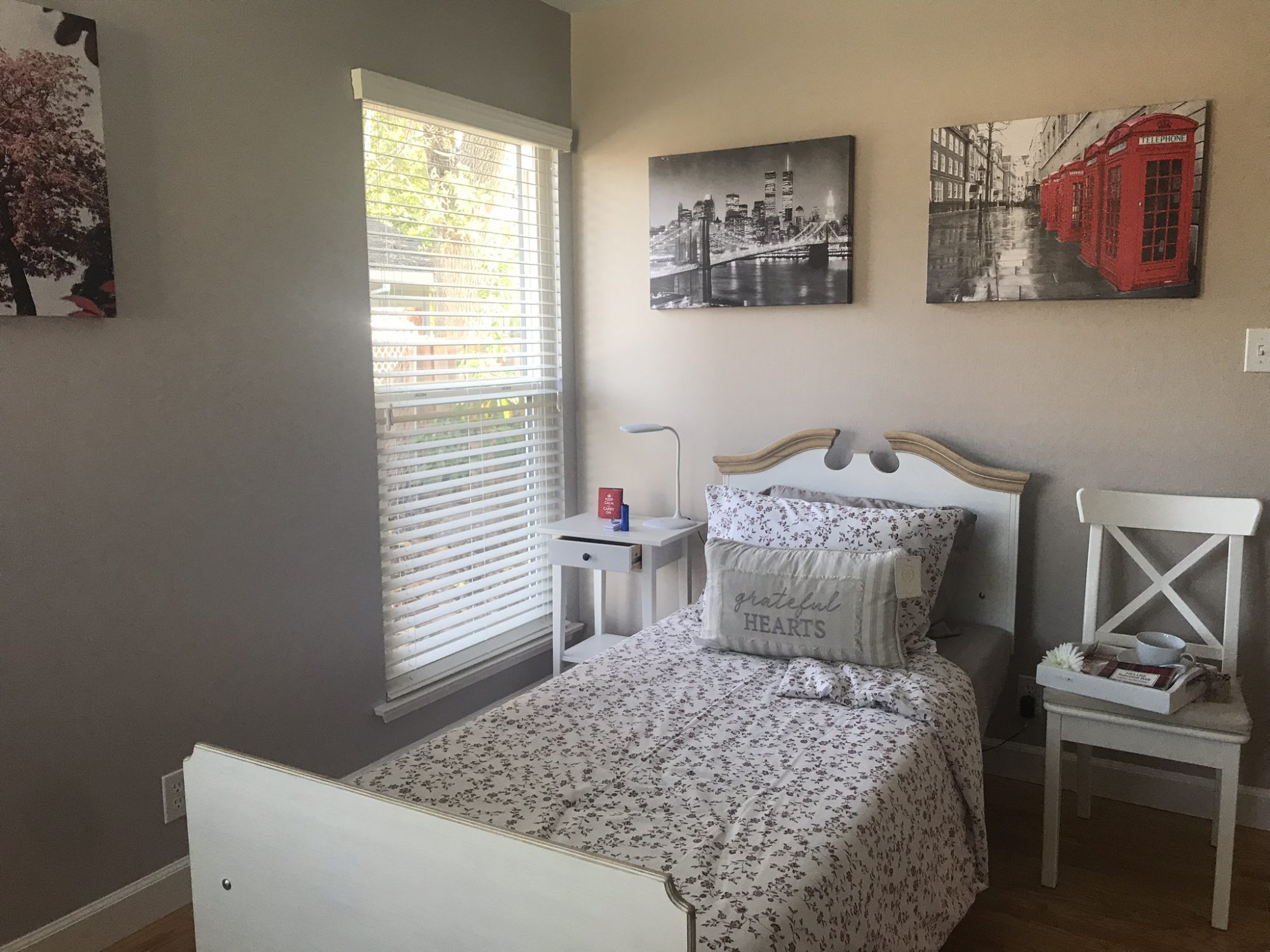 Respite Care
Respite care provides short-term relief for primary caregivers. It can be arranged for just an afternoon or for several days or weeks. Respite care is a great living option for the elderly who desires social stimulation, engagement and activities.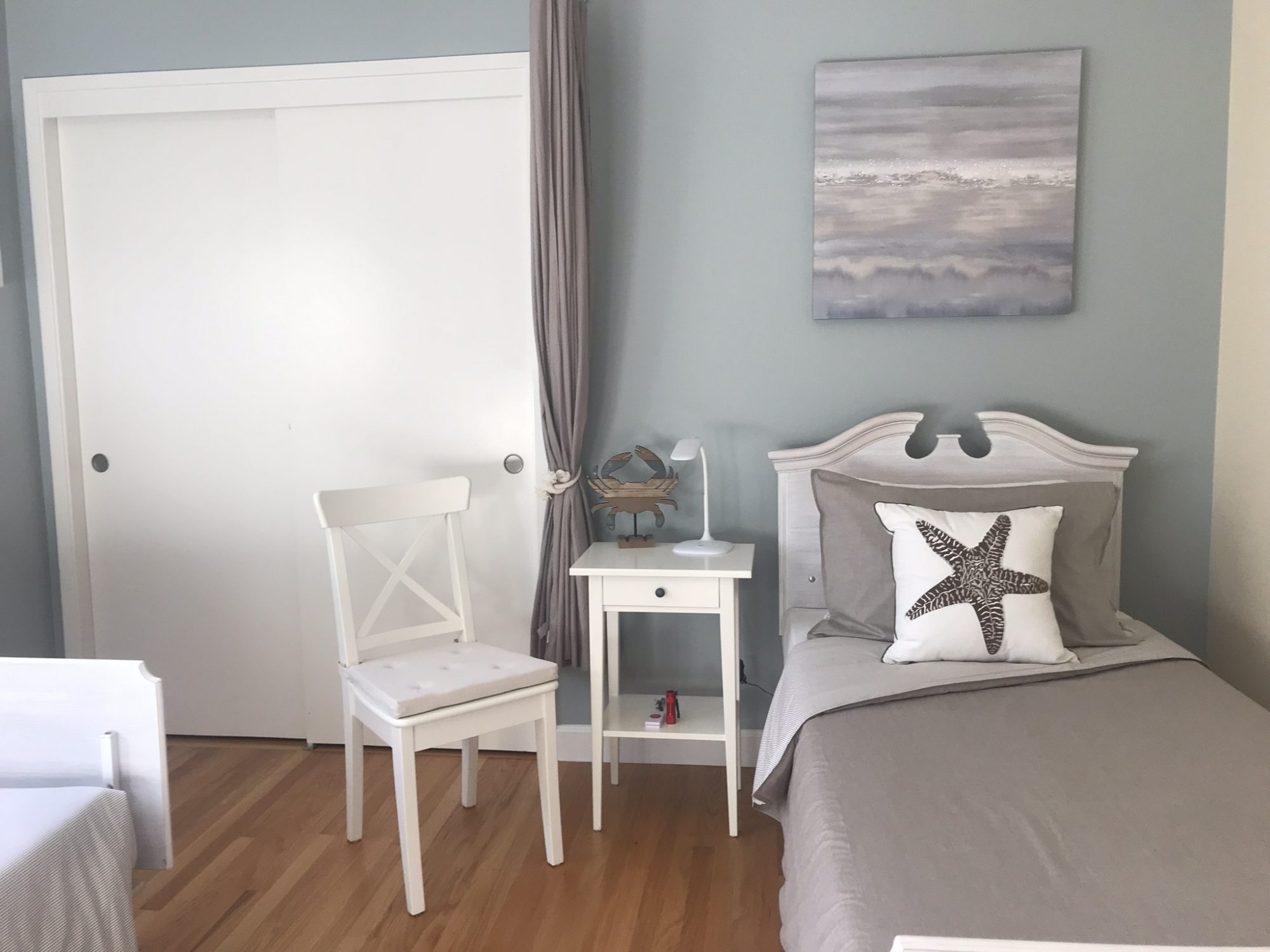 Hospice Care
Hospice care is a type of care that focuses on the palliation of a chronically ill, terminally ill or seriously ill patient's pain and symptoms, and attending to their emotional and spiritual needs.
Discover what life at Atherton Gardens is all about.
To learn more, please schedule a tour or write us with your questions.
We are located on the border of Redwood City and Atherton.